Innovating Access Control
The DN4 is our most capable access control device yet. Designed from the beginning with ease of install, scalability for large applications and future expansion in mind.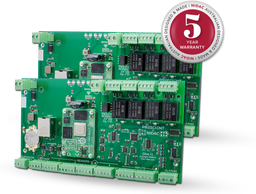 Up to 4 door control per DN4, optimised for 256 doors when networked
Hardware optimised for 100,000 users per DN4 or when operating in network
Comes with user friendly, powerful, browser based Prescient UI ready integrated
Quick and easily scaleable installation with modern mesh network architecture
Boasting a powerful on-board CM4 computer and OSDP and NIDAC Expansion Bus ports, the DN4 is a modern access control solution with room for even more future innovation. Each device is factory tested and comes with a 5 year warranty, and includes the Prescient UI ready out of the box.
Your gateway to access control
The Prescient UI is our intuitive, user friendly and powerful browser-based interface designed for easy, live access control management.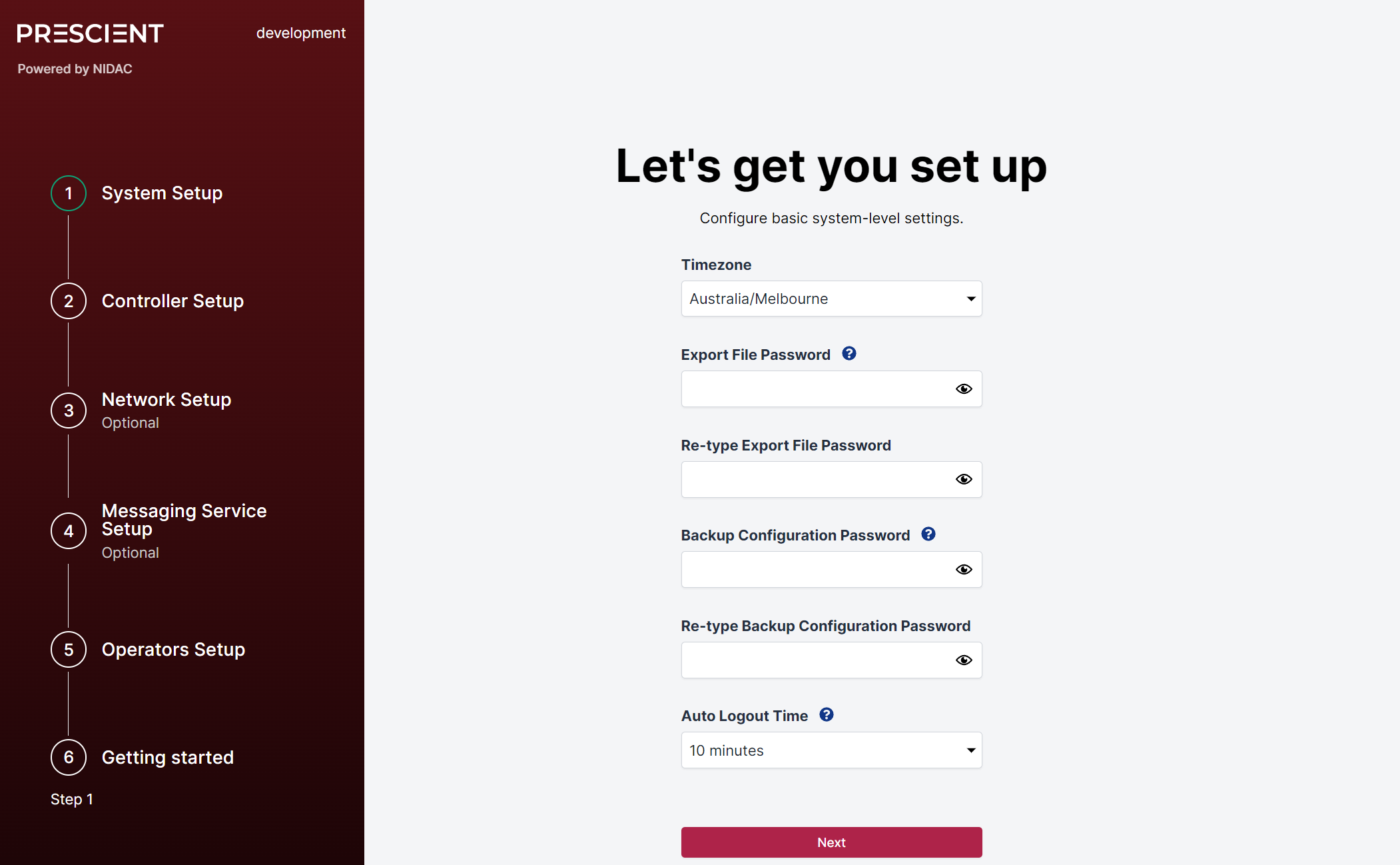 Simple to set up and easy to use with tooltips and guided initial config wizard
Flexible and feature-filled, includes scheduling, live alerts, anti-passback system and more
Powerful and highly configurable credential data format engine
Integrated with all DN4 access controllers, no application file installation necessary
Developed with ease of use but high capability in mind, an operator can monitor and respond to events, alerts and controller status in real-time and is able to deploy system changes quickly from any screen.
Grow with us
With local Australian development, support and regular software/firmware updates, further innovation of the DN4 platform is already being made. We're open to feedback and working hand in hand to further enhance Prescient's capabilities.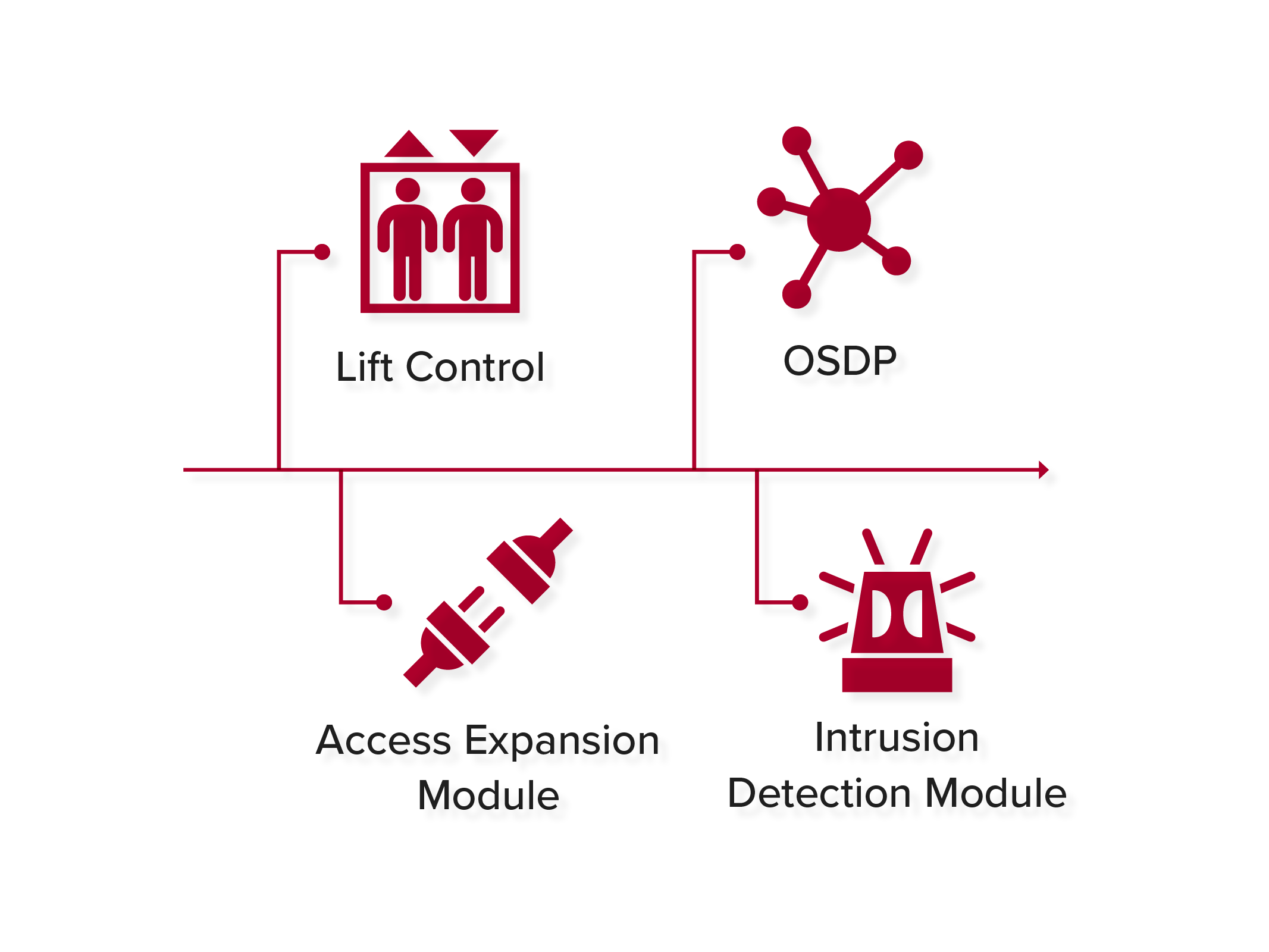 For update changelogs and further support visit: